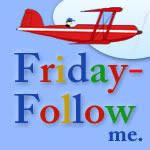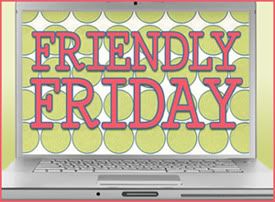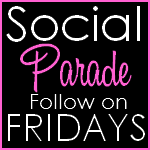 TGIF!!!!!
I'm so glad it's Friday this week for some reason! I don't know why, it's not like I work any more and it means I get a few days off or anything. Maybe it's because it means we are 1 day closer to leaving for vacation!!! We leave to go up north on the 1st. We'll be there till the 5
th
. I can't wait!! I've lived in Michigan my entire life and I've never been up north. I need to start making all my lists, doing all the laundry, get out the suitcases, etc. Nick says he wants to have the car pack and ready the night before that way we can wake up and leave the next morning, That's fine but he says he wants to leave at 6am!!
hahaha
!!!! I can easily have myself and both kids ready no problem. Nick on the other hand will lay in bed and lay in bed and lay in bed proclaiming that he is up.
Ok
you may be awake but you are far from up. He is NOT a morning person at all!!
Today is Nathan's
5

th
birthday!!! I can't believe I have a 5 year old who starts
kindergarten
in the fall!! Where did the time go?? Ge's got a lunch date w/ Grandma & Grandpa Harley Barley [my parents] today. We're going to do cupcakes and a few presents tonight when Daddy gets home. If Daddy gets home from work in time we're going to go to the park where they are doing movies in the park. They are showing
Shrek

3
tonight. He doesn't know about that though, just in case it doesn't happen.