Bitches it's Friday!!!! Time for two of my favorite blog hops.....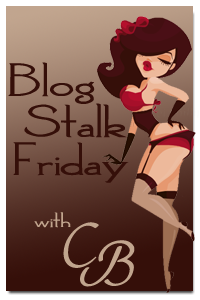 &
If you don't link up w/ these...WTF is wrong w/ you?!? Be warned though, you better live up to CB's standards or she will bitch slap you and send you on your way w/ your head hanging in shame!!
*FAWK YOU~ morons @ the Kid Rock concert. You ass hats broke my sunglasses and I could not get the mud stains out of my tank top. You suck!!
*FAWK YOU~ cancer. I started Cycle 8 of my meds yesterday and I feel like shit. I was awake most of the night because I felt like I was going to puke and I had a horrible headache.
*FAWK YOU~ small car!! How the HELL are we going to fit everything in you that we need when we go camping next weekend?!?
Go link up & Happy Friday!! =)