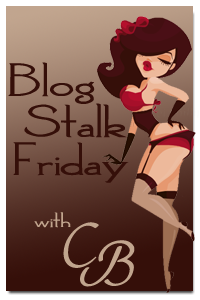 I'm back bitches!!!! Did you miss me?!? ;) I just wasn't feeling the blog for awhile there. Plus I've been extremely busy. Nathan started kindergarten on the 7th. He loves it, so far so good!! :)
I have some wonderful, awesome, fabulous, great, spectacular news :) :) :) :)
Are you ready????
You sure???
My doctor said that I am in confirmed PARTIAL REMISSION!!!!!!!!!!!
I was near tears when she told me this yesterday! I had another CT Scan last week and the tumors shrunk a little bit more bringing the grand total of shrinkage since I started this drug to 35-40%!!!!!!
I am SOOOOO happy =) Especially since I had myself all worked up thinking it was starting to grow again because about 1am Wednesday morning I woke up and the spot on my shoulder where this all started hurt like a motherfucker! It hasn't hurt like that in a long time. I was crying and I could not sleep for the rest of the night :/ My damn Ativan was no help either!! Thankfully all is good. It does not hurt anymore and I have a nice new bottle of Xanax to celebrate with!!!
So with all that said my FUCK YOU's for the week are to Melanoma!!! Your not winning bitch, I am!!! Hurry your ass up and be completely gone so I can have my big celebration dinner at The Melting Pot!!!!