TGIF!!!!
It's time for two of my fave hops! I love me some FYF & BSF =)
*Fawk You to my stupid crappy cell phone. It cracked on Monday morning and you can't see the display or hear anything. So I've been cellphone less since Monday. My new one should be here today. I had to wait till yesterday to do the claim because hubs didn't get paid till today.
*Fawk You to my damn Halloween decorations that will not stay attached to the wall! I've used 2 different types of tape....
*Fawk You to people who twist the truth or just straight up lie. You suck.
*Fawk You to my huge ass feet! Finding some new shoes for my cousin's wedding is a pain in the ass!!
*Fawk You to downtown traffic. I know it's going to SUCK ass tonight. Yo Gabba Gabba Live @ the Fox, the Wings @ the Joe, the drunks @ Hockeytown....I see lots of asshole Detroit drivers in my future! Nick's driving for sure!!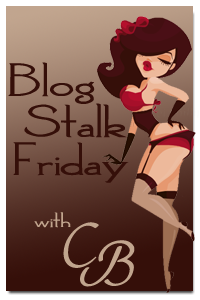 Have a good weekend and go link up with these 2 fabulous bitches! <3 you girls!!