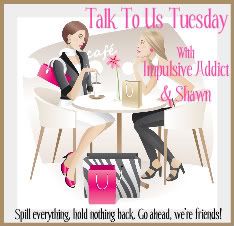 Relay for Life was this past weekend. Oh my lord I am exhausted from it!! It was totally worth it though. I think my team Team MelaNoMore raised about $2200. We are waiting on the final tally of all the money turned in so it could be more :) So here are some pictures, enjoy!!! =)
Our public service announcement :)
Our site.
Aunt Jackie and moi.
My momma and me.
All the redheads in the family.
I wasn't announced as Rainbow Brite for nothing!
My reasons for fighting <3
Colin has the Relay spirit!!
My BFF Steph from HS surprised me by coming =))
Aunt Gay and I ready for the SURVIVOR lap!!
Nathan enjoying some ice cream.
One of the signs on our site.
Team MelaNoMore
=D
Ready for the trick or treat lap!
Me, mom and Bryan.
Moi walking the survivor lap :)
Luminaria ceremony.
My rock <3
Survivor lap.
We had a blast. I won 5 gift cards at one of the games and I won tickets to Detroit Tigers game!! Good seats too, in the Tiger Den. I can't wait for the game!!
Happy Tuesday ya'll!!!!! xoxo