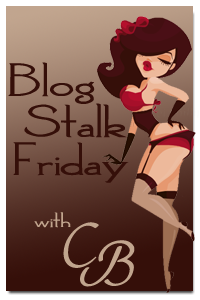 It's time for one of my favorite day's of the week because I get to get in on some action *wink wink* w/ 3 of my fave biatches!!
*Fawk You the nasty, sick feeling I have had since I started this cycle! I know it could be worse and I could be doing worse but it's still no fun feeling like ass for 3/4 of the day :/
*Fawk You to the idiot who pulled out in front of me, continued going in reverse up onto the sidewalk then floors it into the middle of the street and stalled out! And here's another fawk you for laughing at me as I drive past honking the horn & flipping your dumb ass off!
*Fawk You ear infections. My poor little baby, Izzy [my puggle] has another one :(
*Fawk You swollen feet! You are the reason why 4 fairly new pairs of shoes [2 tennis shoes & 2 flats] hurt my feet like hell!!! Please, please, please go away!! I really don't want to have to buy size 12 shoes. Yeah you read that right 12. This is why I'd totally wear flip flops all year long if possible!
I think that's all I have for this week. I've been in a fairly good mood since I got my awesome news last week =)