I love Friday's!I love being able to link up with
Christy
&
J
to let out all my weekly frustrations!
Fawk You to feeling like shit! I started working out on Monday and on Tuesday I started feeling like shit. I feel like I've been hit by a truck. All I want to do is sleep!
Fawk You to my dumbass dog! I did not appreciate you running off the other day then pushing me against the house and scraping my knuckles on the brick :/
Fawk You to my feet! I still have not found shoes for the wedding! Aargh!!! Having big ass feet blows!
That's all I have this week.
I'm also linking up with one of my fave skanks
CB
for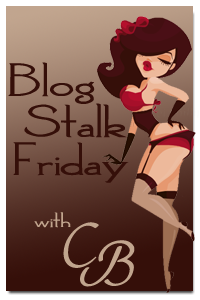 I want to be her Slut of the Week next week so if you don't do this already you should go link up and tell her I sent ya!!!
Slutcode~ Purple Monkey Balls