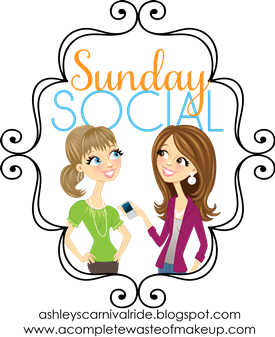 1. 5 items you can't live without on a daily basis(water, food, shelter, and clothes dont count)
-Chap stick. My fave at the moment is the green apple Chap stick. It's so good :)
-Ice. I always have a cup of ice with me. I love eating it.
-DVR. A girls gotta stay up to date on her reality shows and soap operas right??
-Contacts and/or glasses. I'm blind as a bat without them :/
-Hugs & kisses from my boys!! <3 br="br">3>
2. All time favorite book? Why?
The Outsiders
by S.E. Hinton. Ever since I had to read it in junior high I have loved this book.
3. Something you'd like to accomplish before the end of 2012
I would LOVE to be cancer free before this year is over. I have 4 years of missed play time to make up to my babies!
4. If you could go back and relive any year of your life which year would it be?
2005. That was the year Nathan was born and things with Nick and I were so good :)
5. What do you wish people knew about you without you having to tell them?
That just because I'm quiet and shy does not mean I'm a snotty bitch!